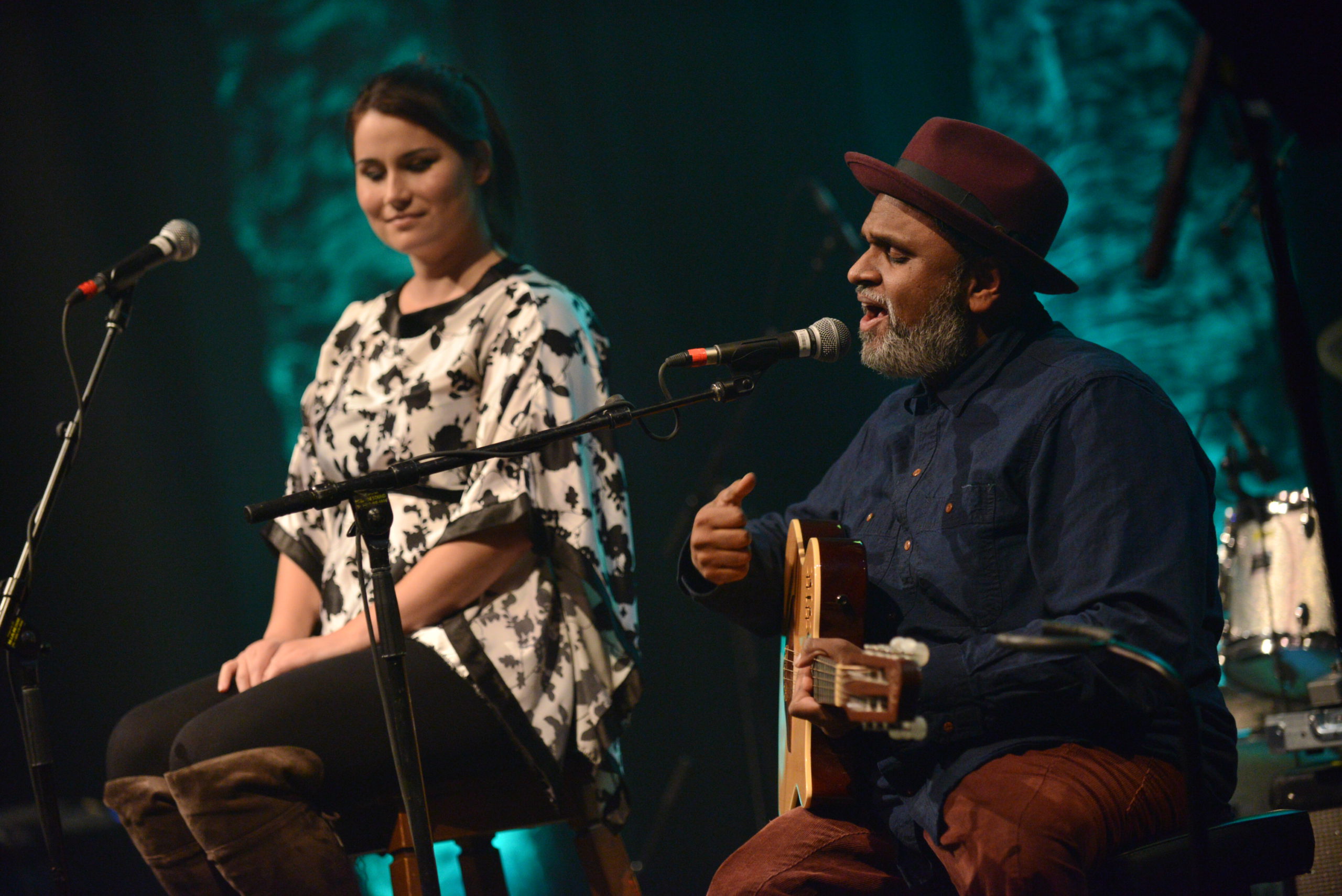 Strong X Sessions
All the talent of the Strong Sessions in a casual, laid-back setting
Building off our flagship Strong Sessions concerts, this series of four concerts will feature two VAMS musicians performing original and cover material in stripped-down, intimate performances. Each 2½ hour show will feature two VAMS artists performing their original material as well as cover songs that span many genres, from folk and bluegrass to blues and rock & roll.
One attendee had this to say:
"We thoroughly enjoyed the music. Fantastic writers, musicians & beautiful voices. Your 1st band had incredible songs… Beauty Of Sound & Wise Old Tree were just fantastic! Your beautiful hearts connected to your music and your musician family are so appealing. We were tearing up with emotions with those two songs. Thank you for sharing your passion :)"
Join us and register in advance to participate.