VAMS CD Collection
Over the years, Vancouver Adapted Music Society has released three CDs to promote musicians with disabilities: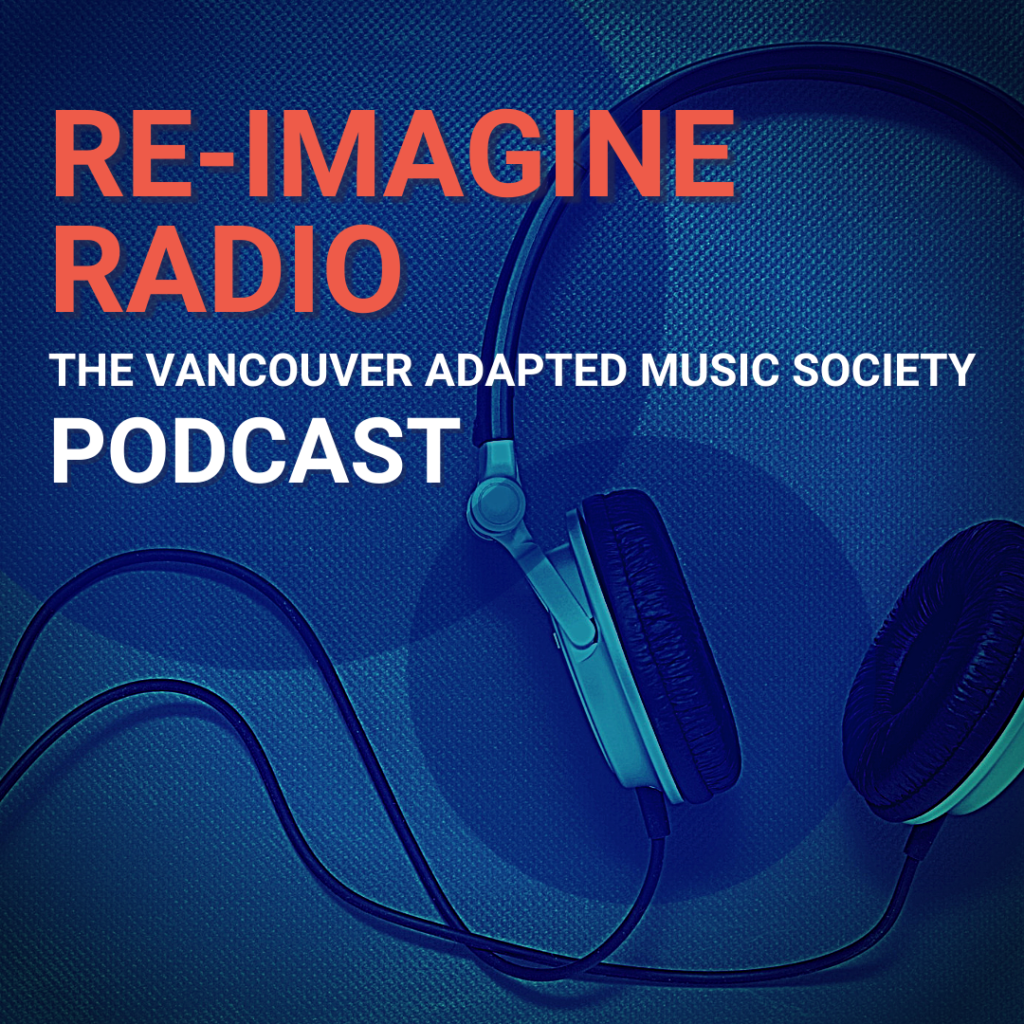 The Vancouver Adapted Music Society adapts to the current climate of the Covid-19 Pandemic.
Check out the bi-weekly Re-Imagine Radio Podcast, including everything from jam sessions, to interviews with your favourite VAMS artists.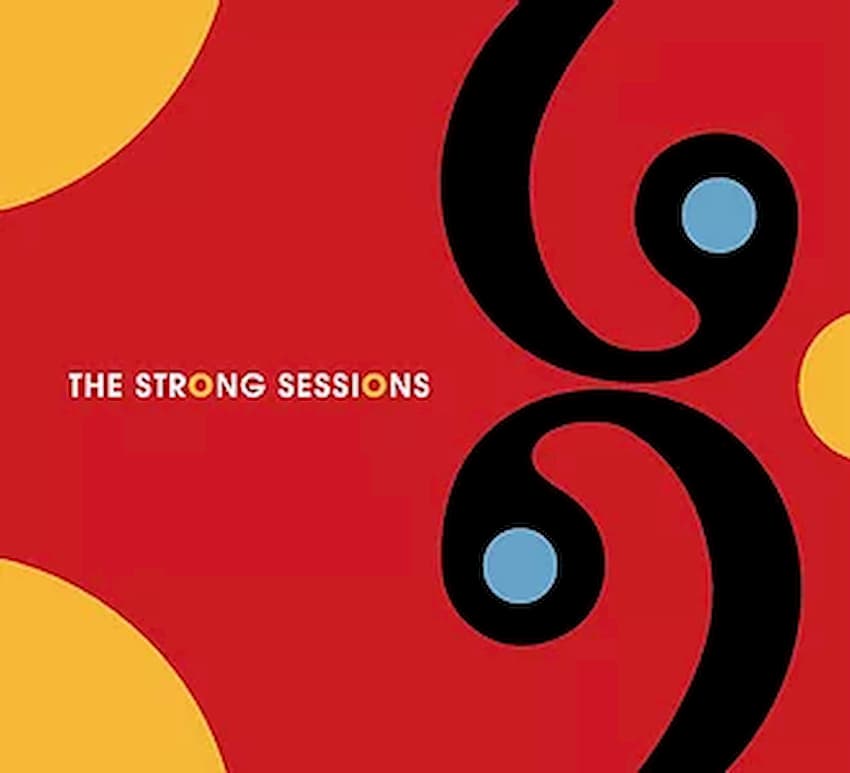 VAMS celebrates 25 years of supporting artists with disabilities with the release of The Strong Sessions.
The 15-track showcase CD pairs VAMS artists with some of Vancouver's finest professional musicians.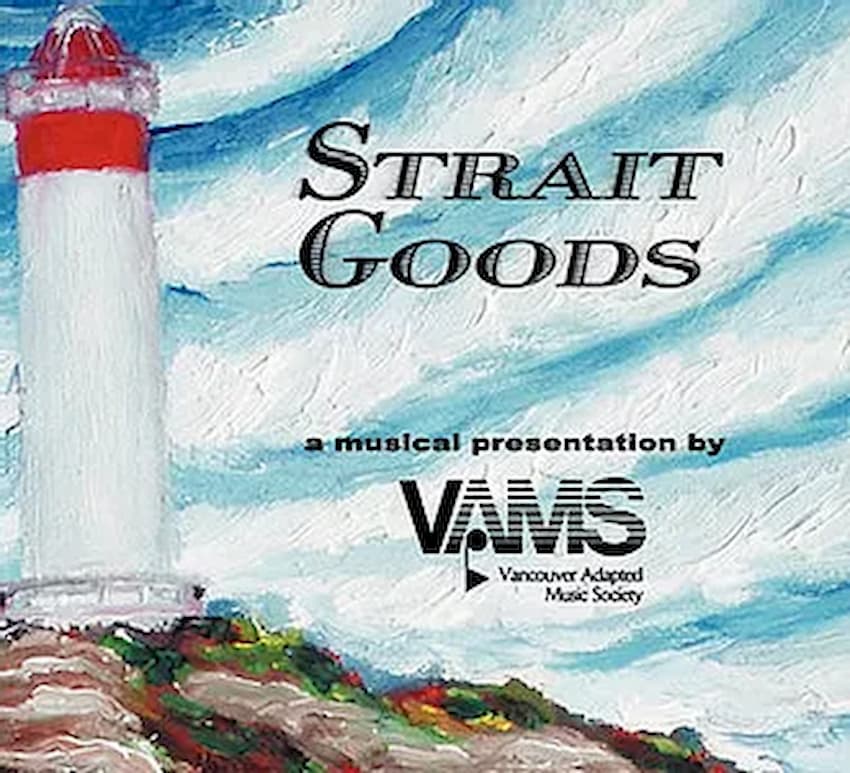 Vancouver Adapted Music Society (VAMS) produced its first showcase CD in 2008.
The CD features some very talented performers and demonstrates convincingly that disability is no barrier to musicianship. Our hope is that it will inspire others with significant physical disabilities to pursue their passions and search for ways to realize their dreams.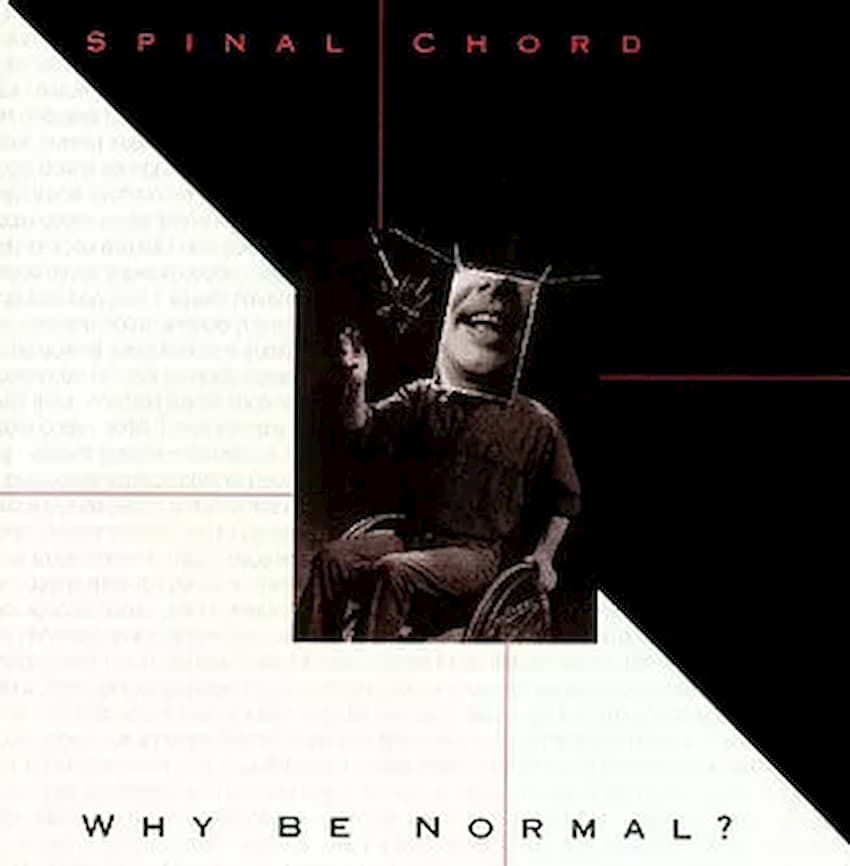 It all began with a meeting between Dave Symington and Sam Sullivan, who had both become Tetraplegic through sporting accidents.
"One night we made a commitment to do whatever it took to play music again," as Sullivan writes in the album liner notes. Shortly afterwards, the pair formed Spinal Chord with guitarist Don Alder and John Shepp on bass.