Dorian's quote:  "Success is no accident. It is hard work, perseverance, learning, studying, sacrifice and most of all, love of what you are doing or learning to do" – Pele

Theo's quote: "Follow your passion and life will reward you." – Uncle Iroh from Avatar the last Airbender 
In 2021, British Columbia Mobility Opportunities Society (BCMOS) introduced a new volunteer opportunity at the False Creek Paddling Centre in addition to the traditional kayaking and paddle-boarding volunteer opportunities offered by BCMOS each summer. The Paddling Land Volunteer plays a key role in delivering the BCMOS paddling program by greeting participants, preparing the equipment for use, cleaning the dock, and helping with client transfers.
This month, we would like to highlight the story of our two paddling land volunteers: the Bayer brothers, Dorian and Theo! The twins, who are currently in Grade 11, proved to be intelligent high achievers who bring their fun-loving, passionate spirit to the role of Land volunteer.
When asked how they started volunteering, Theo replied, "we were looking for something to do over the summer and we weren't having much luck. Then, our mom, who was volunteering down at Jericho beach, heard of an opportunity with ASABC so we applied. We got in and started with them but found out about BCMOS Kayaking at False Creek, which is a five-minute walk from home. So, we started volunteering there instead."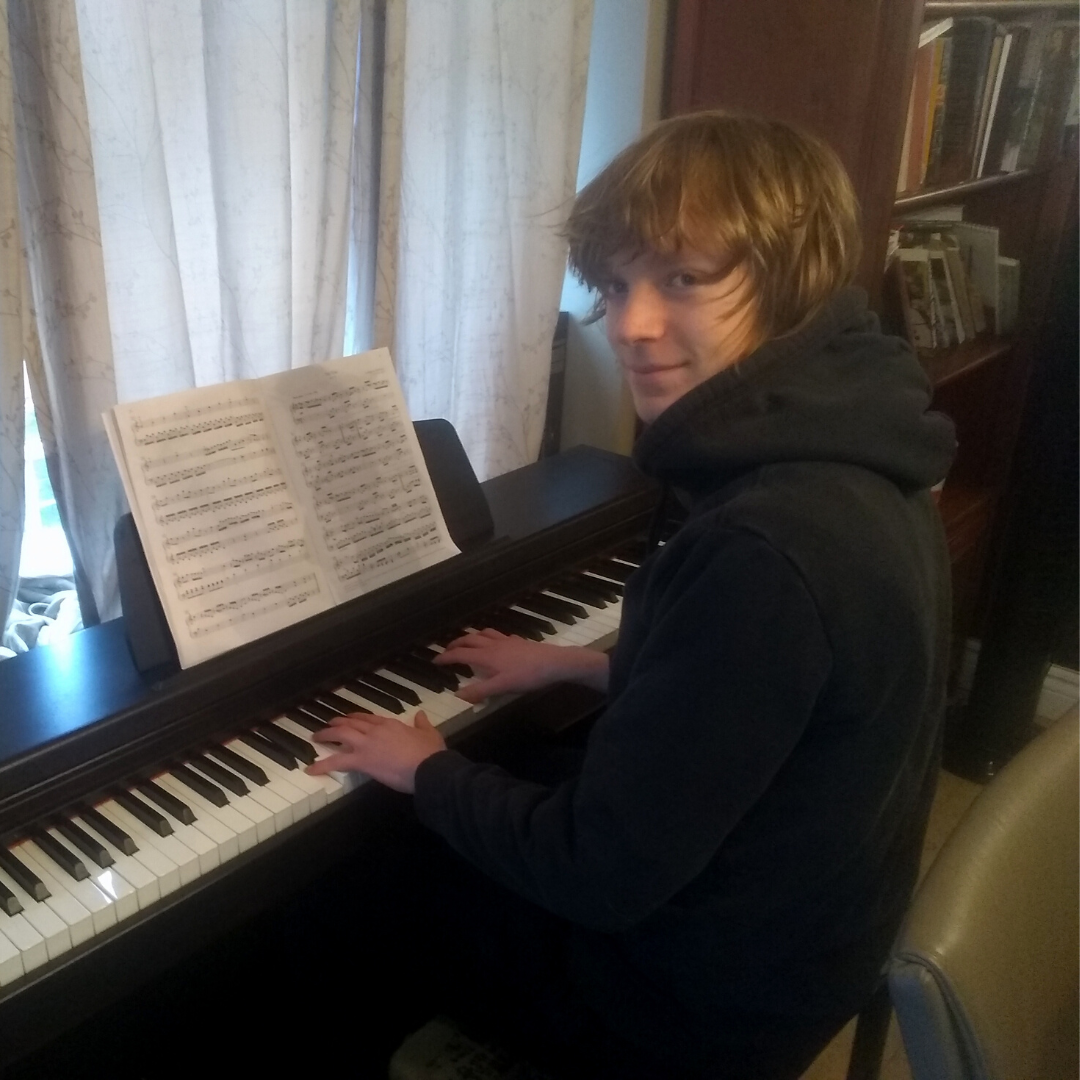 Their favourite part of volunteering with BCMOS is meeting new people. Dorian shared: "people consider us sort of introverted, so it is interesting to branch out and see different personalities that we normally wouldn't see or meet." Dorian added, "One memorable person we met was this guy who uses an electric scooter. He scooted for kilometres to travel to different places. I find it interesting to hear stories like that." As land volunteers, Dorian and Theo gets the chance to talk to the clients and hear their stories before and after they go on the water.
Dorian and Theo also shared how they appreciate working with BCMOS. Theo described how "the atmosphere around the dock, with the clients, volunteers and paddling staff is welcoming and nice. As a volunteer, no matter if you make a mistake or anything, no one gets annoyed or anything. Everyone is very thoughtful. Also, it's a very nice place to volunteer because you have the entire view of the city and the waters at False Creek."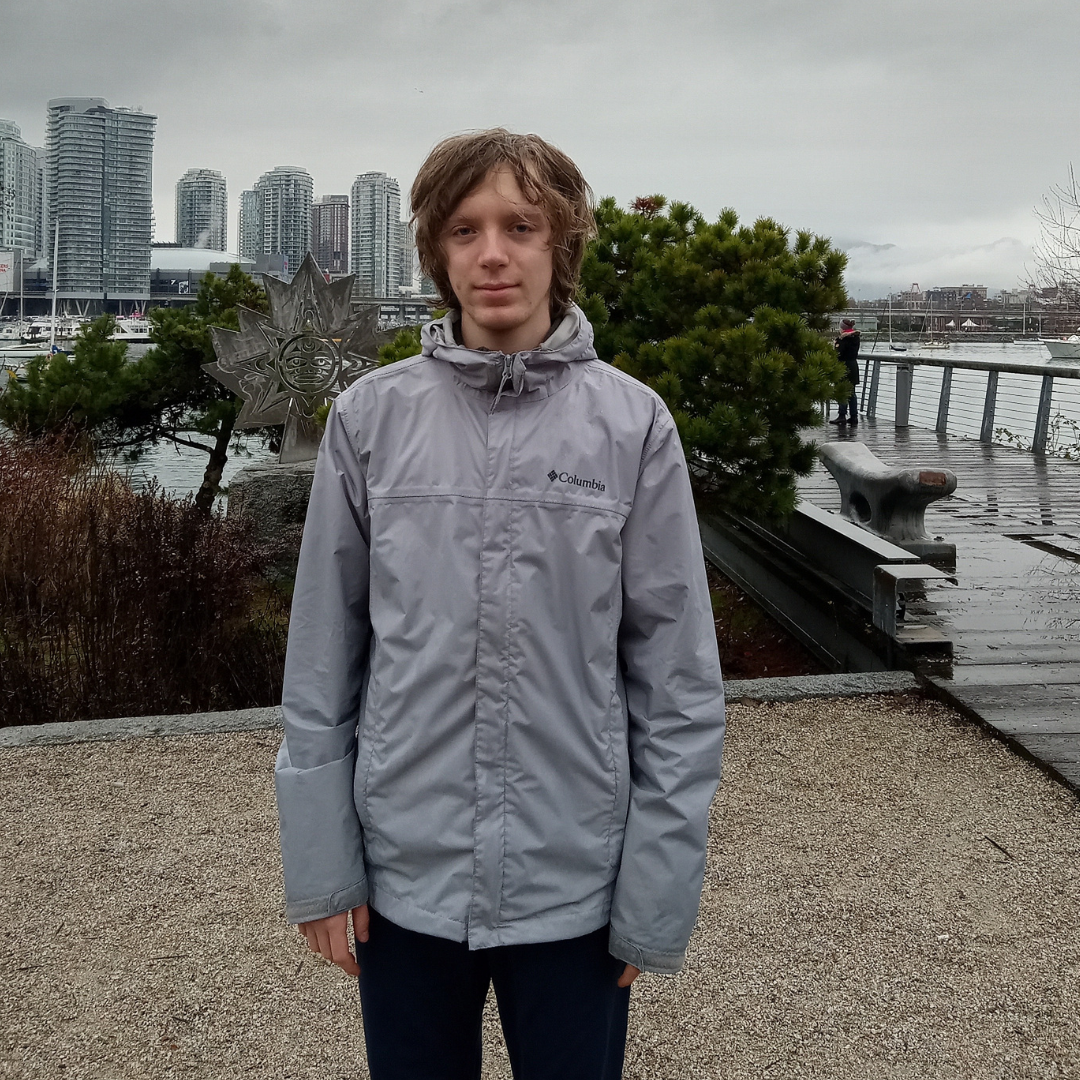 What motivates Dorian and Theo to volunteer is their desire to help people enjoy the same sports that they love. They also love the experience of socializing with different people outside their circle. When asked how they would summarize their volunteer experience, Theo shared that "being paddling land volunteers was one of our first volunteer experiences and it was very good. This experience was the most consistent one we've been through." He says, "I don't think we would have chosen any other place as it was a very good place to start getting volunteer experience."
Dorian and Theo contributed 96 hours in 2022 as paddling land volunteers. Thank you to the Bayer brothers, for your dedication and passion for making a difference! We look forward to seeing them again this May, supporting BCMOS and helping people all while enjoying the activities they love.
If you're interested in exploring what being a land volunteer is all about, sign up and volunteer! See you on the water this summer!