Events
There are many opportunities to engage with others in the community. Check out what's coming up:

StrongX Backstage Pass: Mark Ash
April 6, 2021
@
7:00 pm
–
8:00 pm
PDT
April 6th at 7 PM, join the Vancouver Adapted Music Society for our latest Backstage Pass event where we will be re-visiting the second half of our 2020 Strong X Virtual Concert Series, featuring Mark Ash and his band. After we watch the show, you'll have your chance to ask questions of the performers. Join us live on Zoom. Follow us on Facebook for more details.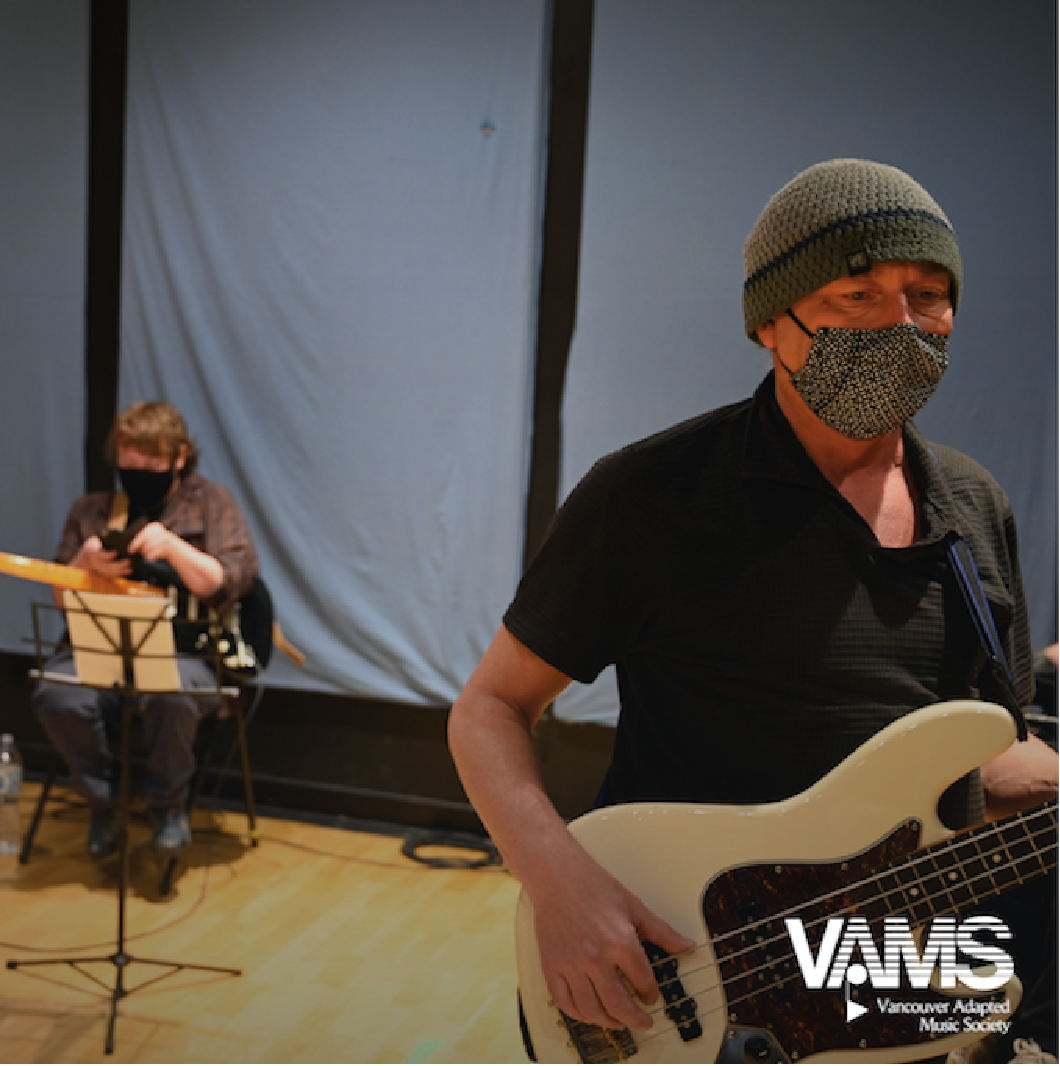 Schedule 2020
Our highest priority is the well-being of our community of affiliated Societies' participants, employees, volunteers and partners. The recent determination of the COVID-19 as a global pandemic has prompted our management team to take both short term and longer-term steps to reduce the risk of transmission.
Effective immediately, large group activities in public spaces have been suspended. These include:
DIGA's workshop (March 19)
VAMS's gig at Havana (March 26)
ConnecTra's Abilities Expo (April 7)
All locations where programs and activities are delivered, including BCMOS hiking and paddling centres, the DSA sailing centre at Jericho, and VAMS studio, will have appropriate hospital-grade cleaning products, along with posted reminders and checklists for personal steps to take to reduce the risk of transmission.
Like all of you, we will continue to monitor the evolving development of this public health issue. In the meantime, we are all reminded to have calm and mindful consideration as to how we individually respond to and reduce the spread of COVID-19. Please be well.
Sincerely,
Ruby Ng
Executive Director