Events
There are many opportunities to engage with others in the community. Check out what's coming up:

Strong X Virtual Concert Series: Mark Ash
March 12, 2021
@
7:00 pm
–
March 13, 2021
@
9:00 pm
PST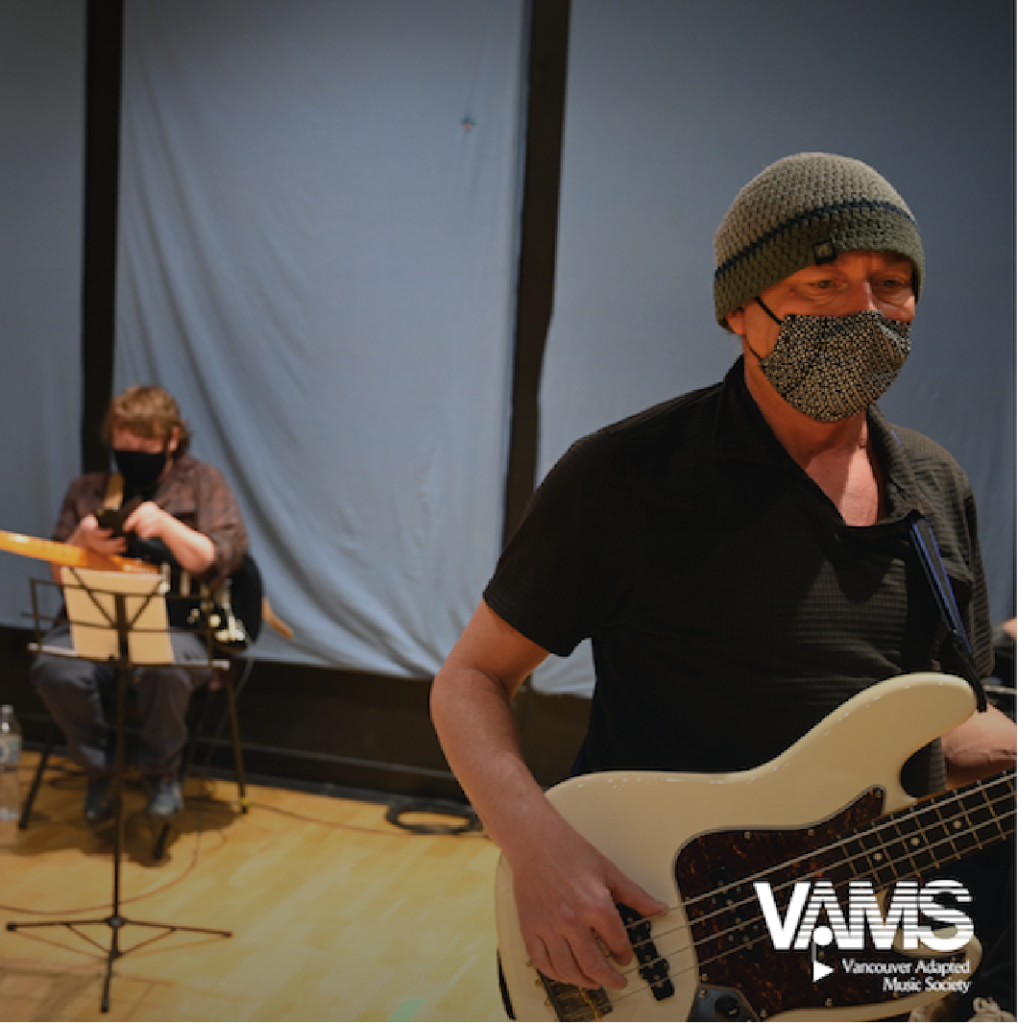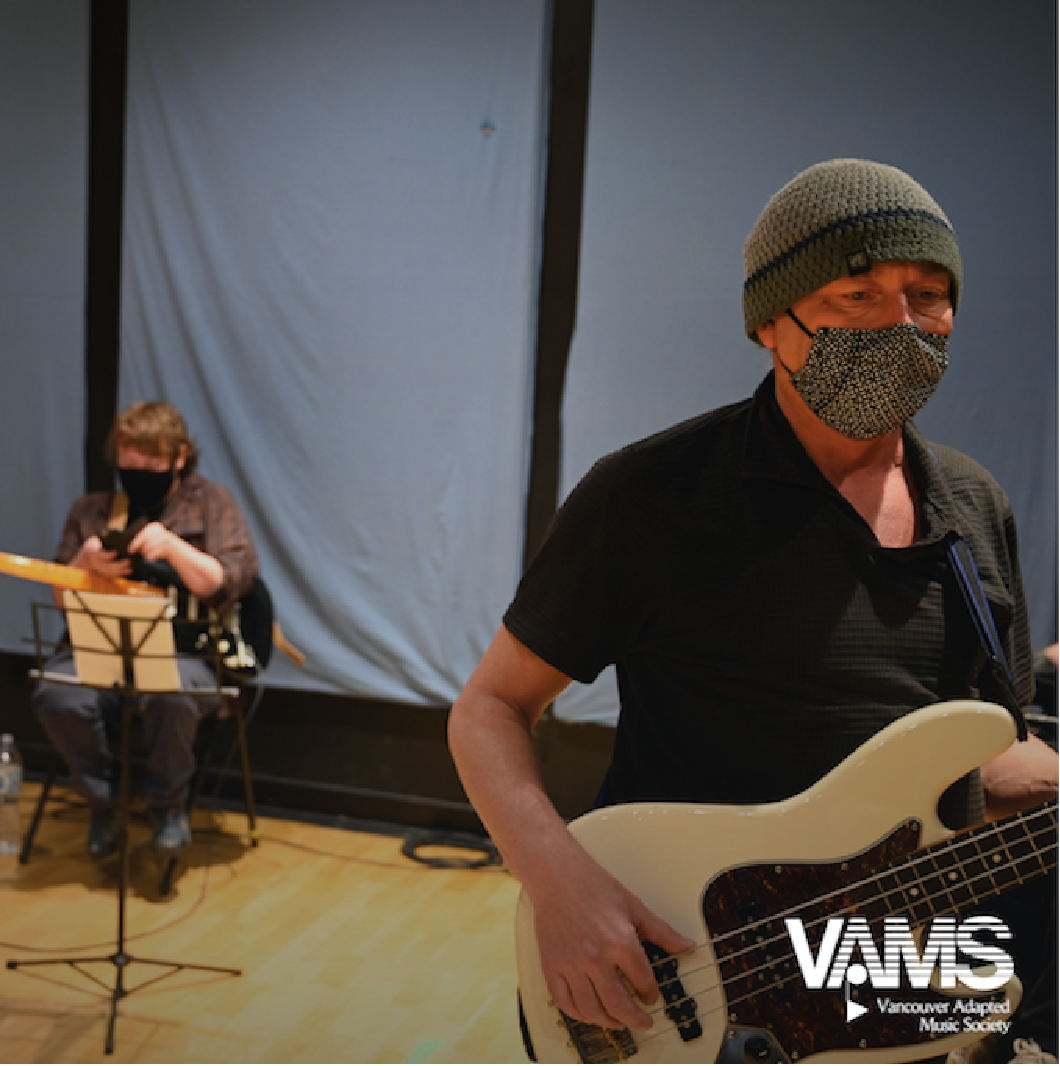 Join us March 12th at 7PM as we share the next recording in our Strong X Virtual Concert Series, featuring Mark Ash! Performing in this show are Mark Ash and his band, as well as VAMS Coordinator Graeme Wyman and VAMS Co-Founder, Dave Symington. Get your weekend off to a musical start with Mark's eclectic sound which runs the gamut from pop to funk and R&B.
The concert will be available on our YouTube channel, website, and through our Facebook page.
Schedule 2020
Our highest priority is the well-being of our community of affiliated Societies' participants, employees, volunteers and partners. The recent determination of the COVID-19 as a global pandemic has prompted our management team to take both short term and longer-term steps to reduce the risk of transmission.
Effective immediately, large group activities in public spaces have been suspended. These include:
DIGA's workshop (March 19)
VAMS's gig at Havana (March 26)
ConnecTra's Abilities Expo (April 7)
All locations where programs and activities are delivered, including BCMOS hiking and paddling centres, the DSA sailing centre at Jericho, and VAMS studio, will have appropriate hospital-grade cleaning products, along with posted reminders and checklists for personal steps to take to reduce the risk of transmission.
Like all of you, we will continue to monitor the evolving development of this public health issue. In the meantime, we are all reminded to have calm and mindful consideration as to how we individually respond to and reduce the spread of COVID-19. Please be well.
Sincerely,
Ruby Ng
Executive Director